Basilica Concert Series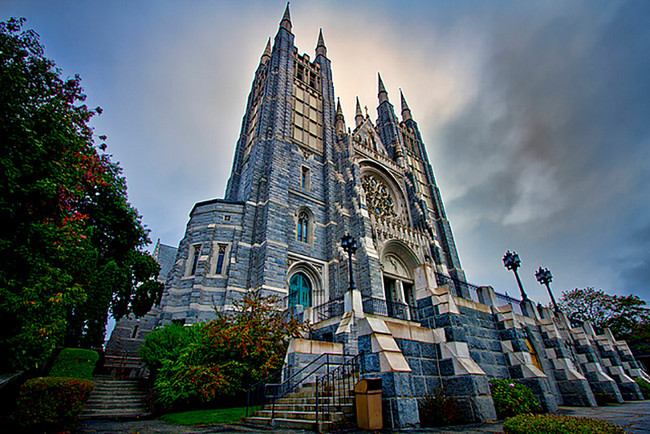 LEWISTON---The popular summer concert series at the Basilica of Ss. Peter & Paul, located on 122 Ash Street in Lewiston, is returning in 2020.
Starting on Wednesday, July 8, the free organ concerts will be held each Wednesday at 12:15 p.m. Due to the COVID-19 pandemic, each concert will have a limit of 50 attendees and those attending must register ahead of time at www.princeofpeace.me/organ-concert-series. Click on the specific concert or concerts you would like to attend and place your reservations. Masks must be worn and social distancing is required. Available seating will be clearly marked. Here is the schedule for the free series:
August 5
Randall Mullin
Randall Mullin is a freelance musician who accompanies the choir of the Cathedral of St. Luke in Portland. He was also a featured performer with ChoralArt for "Grand Opera meets the Mighty Kotzschmar" in 2016 and for the Maurice Duruflé "Requiem" in 2019. He has played throughout the country with more recent recitals at Trinity Church in Boston, Methuen Memorial Music Hall in Methuen, Massachusetts, and Grace Cathedral in San Francisco. His performance will include Franz Liszt's monumental "Fantasy" and Fugue on the chorale "Ad nos, ad salutarem undam."
August 12
Mark Thallander
Thallander is a teacher, arranger, composer, author, and freelance organist. He is also the president of the president of the National Children's Chorus. He has produced numerous recordings and many of his organ and choral arrangements have been published by the Fred Bock Music Company. Following an automobile accident in 2003, he has been interviewed on radio and television programs, and also for newspapers, books and national periodicals. A book about his accident and recovery, Champions…Plus, has been a great source of inspiration for many readers. Thallander is listed in the 60th Anniversary Diamond Edition of Who's Who in America, Who's Who in American Education, and Outstanding Young Men in America.
For more information about the summer concert series, call (207) 777-1200.